International Renowned Glass Artist
How long have you been working with Prue Anderson Accounting Ltd?
3yrs
What was your main motivation to work with Prue Anderson Accounting Ltd?
I was wanting to work with an accountant I could click with, somebody that could understand my business, somebody I could be completely honest with and who I could trust.
What services has Prue Anderson Accounting Ltd provided that have been the most valuable for you?
Xero has been a great accounting program to use. Business mentoring which has helped improve my business. Great staff
How has Prue Anderson Accounting Ltd/Xero helped with understanding your business?
All information is in one easy to use programme so I can find out all I need to know about how my business is tracking each day.
What do you consider the main advantage of using Xero in the day-to-day running of your business?
I can dial into Xero from where ever I am. I can track all invoicing, payments & expenditure easily with bank account information downloaded daily.
How have you found the team at Prue Anderson Accounting Ltd? Any highlights for you?
The Team are all very professional, friendly & extremly helpful with great knowledge of their product.
Any other comments you'd like to make?
I would highly recommend Prue Anderson Accounting Ltd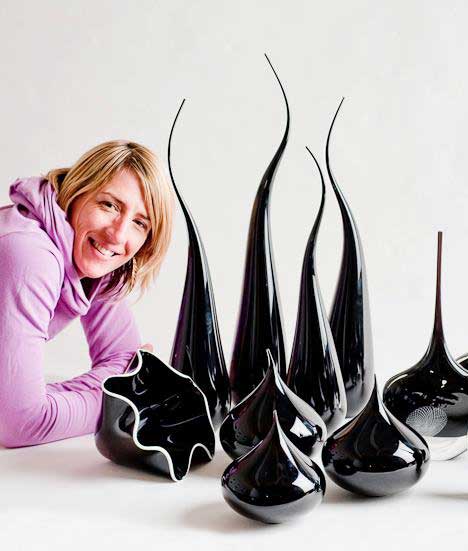 Chartered Accountants in the Whanganui & Manawatu Region. Xero Cloud based accounting – we offer set up, training and ongoing support.
© 2017 Prue Anderson Accounting Ltd.
VISIT PRUE ANDERSON ACCOUNTING