We don't judge if you haven't got it right and we accept accounting is not for everybody. Because we understand that – we offer a range of service options and recognise that at times you might need more help than others. If you are not getting what you want, you only need to ask!
Automated daily bank feeds
Fast simple and customised invoicing
Available anytime, anywhere you're online
Real time collaboration with us your advisors
Safe and secure
Smart reports with links to source transactions
Dashboard gives a clear financial overview
Awesome support at no additional cost
No installation or IT maintenance required
Pay as you go and not up-front costs
We can help you convert your current accounting system to Xero and we'll be there for ongoing support and any training you need.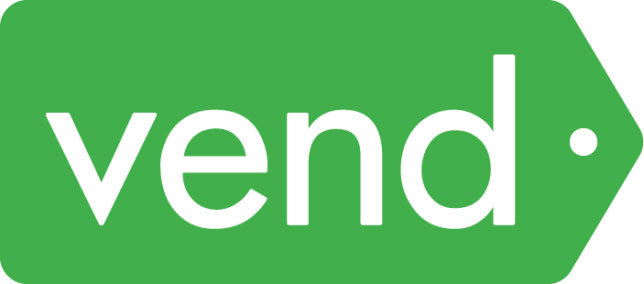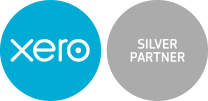 We guarantee you peace of mind because
There'll be no surprise tax payments…we'll give you an itemised payment schedule in plenty of time
We'll talk in plain English, and take you through what's happening with your accounts
We'll never charge you any extra fees unless you've specifically requested additional services
You focus on what you do best and if you want us to…we'll crunch the numbers and keep all your paper work in order – including your bookkeeping
If you have an IRD challenge, we'll go into bat for you, present your case, and back you
We're personable! Call us, and we'll talk to you like you're our only client

Chartered Accountants in the Whanganui & Manawatu Region. Xero Cloud based accounting – we offer set up, training and ongoing support.
© 2017 Prue Anderson Accounting Ltd.
VISIT PRUE ANDERSON ACCOUNTING