Accounting Related &
Business Resources
Have a play in the clouds at xero HERE. Sign up to the demo and try it for free – you won't break it and it gets refreshed each month. For other helpful accounting related and business resources, please select from below: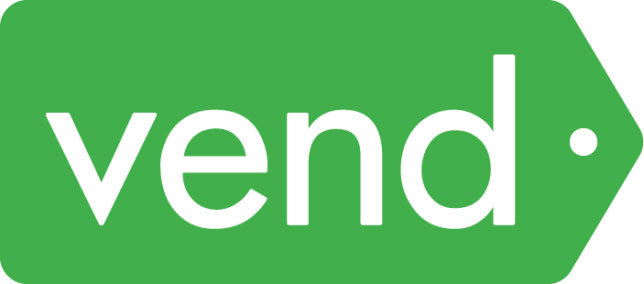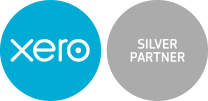 Chartered Accountants in the Whanganui & Manawatu Region. Xero Cloud based accounting – we offer set up, training and ongoing support.
© 2017 Prue Anderson Accounting Ltd.
VISIT PRUE ANDERSON ACCOUNTING