Is it time you enjoyed the benefits of running your own business?
Want to get your business sorted, track progress, plan for future growth and create more time for yourself? Prue Anderson Accounting are your strategic business partners.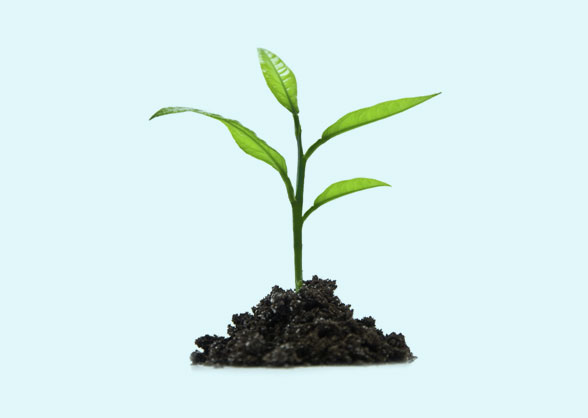 HELPING YOU GROW AND MAKE STRATEGIC BUSINESS DECISIONS
Your business knowledge and our accounting expertise could be a winning combination.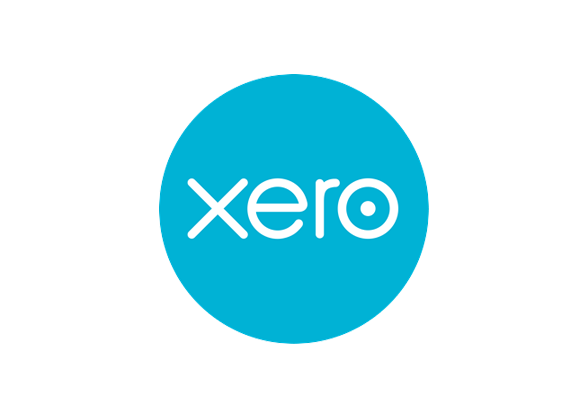 HEAD IN THE CLOUDS, FEET FIRMLY ON THE GROUND
Cloud accounting software allows us to interact with you, help if you get stuck, check on how your business is going and help you grow.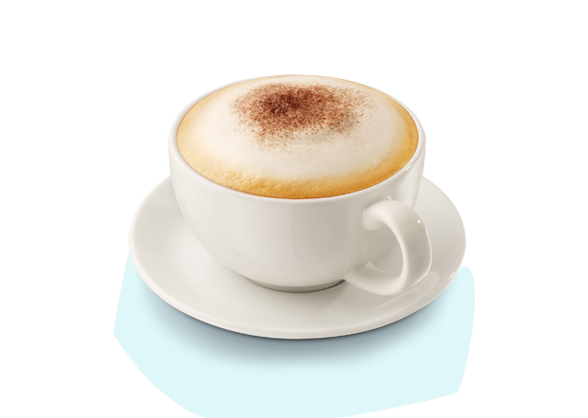 A DREAM TEAM TO SUPPORT YOU EVERY STEP OF THE JOURNEY
You can relax knowing that your business is in good hands. We have the dream team to support you at every turn.
Get in touch for a free coffee consultation
You'll walk away with a clearer idea of how much your accounting will cost, how your business will benefit from our services, how you can use xero and what having our support will do for you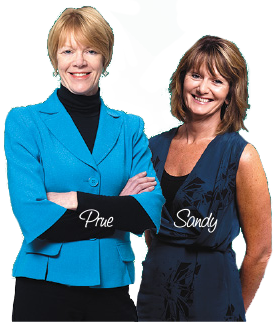 The accountants at Prue Anderson Accounting keeps everything in order. You can see where you are on a daily basis and make sure you're heading towards your business goals. Leslie & Liana Kiriona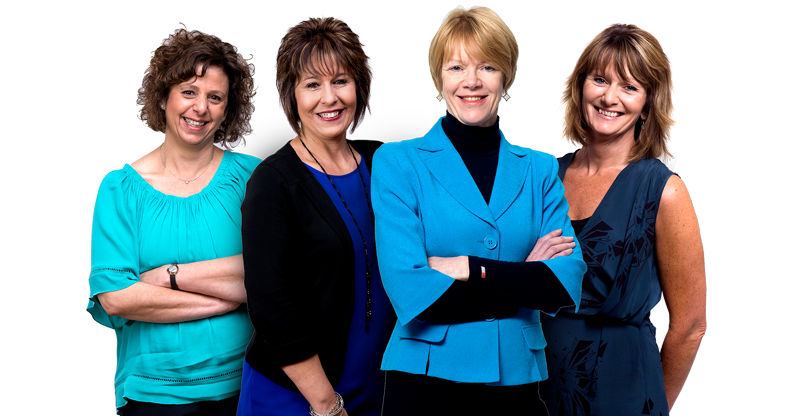 We're just a little different
Support and insight are what we do. We think outside the square, offer a sounding board for ideas and then put in place the structures and systems needed to develop your new direction.
We can provide more sophisticated support to help when you need to expand, to catch up or change direction.
We get a kick out of working with you to produce cash flows for the bank, forecasts that give you some clarity and budgets that measure your performance. We love planning and seeing the big picture. Your business knowledge and our accounting expertise could be a winning combination.
 We guarantee you peace of mind because
There'll be no surprise tax payments…we'll give you an itemised payment schedule in plenty of time
We'll talk in plain English, and take you through what's happening with your accounts
We'll never charge you any extra fees unless you've specifically requested additional services
You focus on what you do best and if you want us to…we'll crunch the numbers and keep all your paper work in order – including your bookkeeping
If you have an IRD challenge, we'll go into bat for you, present your case, and back you
We're personable! Call us, and we'll talk to you like you're our only client
We understand the Xero software inside and out and can can assist with your questions.
MANAGEMENT & END OF YEAR ACCOUNTING
All of your compliance and regular reporting requirements are taken care of.
We are familiar with the online payroll systems and can advise on a system to fit with your business..
At Prue Anderson Accounting we monitor your tax position on a regular basis, and provide timely reminders of when tax is due for payment.
VIRTUAL FINANCIAL OFFICER
The VFO service helps to assist our clients in taking their businesses to the next level, providing quality advice on a regular basis.
We can provide many other services depending on your specific requirements.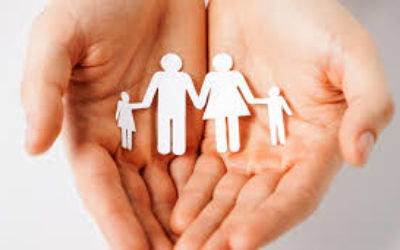 The new Families Package comes into effect on 1st July 2018   Introducing the Best Start Tax Credit: Take a look at the following SmartStart site which provides step-by-step information and support to help you access the right services for you and your baby. Check...
read more

Accountants in the Whanganui & Manawatu Region. Xero Cloud based accounting – we offer set up, training and ongoing support.
© 2017 Prue Anderson Accounting Ltd.
VISIT PRUE ANDERSON ACCOUNTING