Kaley joined our administration team in May 2017. She has 14 years of valuable administration experience and knowledge. You may recognise Kaley from her days with Trustbank and the National Bank.
After taking time out from paid employment to have her children, she joined the Ali Arc Group as an administrator. She really enjoyed her time with Ali Arc, but decided after 14 years that it was time for a change. If you talk to her former employers, they'll tell you she's amazing! She takes great pride in providing excellent service, and that nothing is too much trouble for her.
Kaley will tell you that she's a great organiser, she's a 'people-person', and she likes to work in an environment where people care for each other.
Kaley's passions
Family: Kaley and husband Lee are very proud parents of 2 adult sons and their respective partners.
Additional Family member: Rusty – the little white dog who accompanies Kaley when she's out walking the bridges. He's her constant and adored companion!
What does she do in her spare time?
Kaley helps her husband Lee run their own business. You guessed it – she's the office administrator!
She loves to take long walks beside our beautiful river, she loves spending time with family and friends, she's a keen gardener & home-maker, and has recently developed a passion for travel.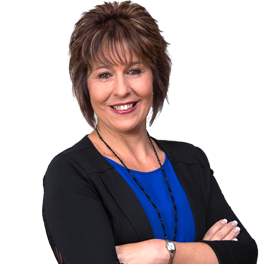 Contact Kaley
Mobile:  027 381 0102
Office Phone: (06) 345 3225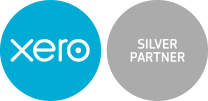 Honestly, they are a pleasure to work with always friendly, fun and incredibly helpful. They really are there for you.
We think we would be a perfect match.

Chartered Accountants in the Whanganui & Manawatu Region. Xero Cloud based accounting – we offer set up, training and ongoing support.
© 2017 Prue Anderson Accounting Ltd.
VISIT PRUE ANDERSON ACCOUNTING