Owners and Operators of Lamp Studios
How long have you been working with PAAL?
2 years
What was your main motivation to work with PAAL?
To work with an accountant that was local, personal and operated in our interests to grow and have a work life balance. PAAL exceeded our expectations in all these areas.
What services has PAAL provided that have been the most valuable for you?
How to review and see the health of our business by seeing the details in our cashflow on a monthly basis. We are able to track easily our expenditure and income and strategically make decisions to capitalise on opportunities for growth.
How has PAAL/Xero helped with understanding your business?
They have shown us how to forecast for future expenses so we are not left with unexpected costs in running the business. This has been very beneficial for us as we have avoided so many "surprises".
What do you consider the main advantage of using Xero in the day-to-day running of your business?
Reconciliation and following up debtors.
How have you found the team at PAAL? Any highlights for you?
We love how warm they are. They constantly follow us up with our interests and business at heart. We love how we can chat to them about anything and be comfortable.
Any other comments you'd like to make?
We just want to say thanks. You guys make life so much more fun!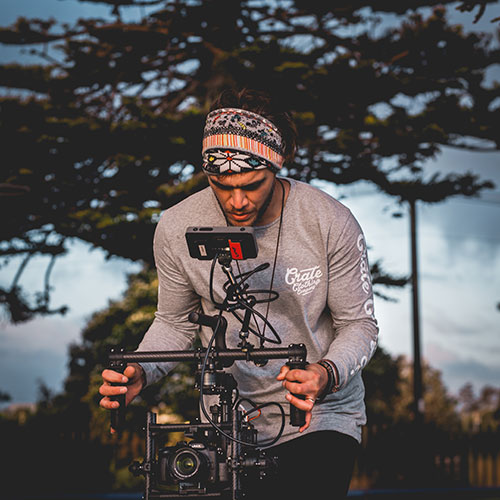 Industry
Film Production, Marketing, Video Advertising, Online Media
Contact Lamp Studios
Mobile: 022 679 0366
Office Phone: (06) 281 3380

Web: www.lampstudios.co.nz
Email: hey@lampstudios.co.nz

Chartered Accountants in the Whanganui & Manawatu Region. Xero Cloud based accounting – we offer set up, training and ongoing support.
© 2017 Prue Anderson Accounting Ltd.
VISIT PRUE ANDERSON ACCOUNTING