Maria saw the light & joined us in June 2016.
In her past life, Maria was an auditor. She's worked for Audit New Zealand, Silks, Markhams MRI Wanganui Ltd, Cairncross Woods & Co, and as an independent contractor for Doyle & Associates Ltd.  Maria is a member of the NZ Institute of Chartered Accountants.
Maria was looking for a change in direction, and she's found it.
In the past Maria's clients included local government, public sector entities, energy companies, Maori Incorporations, Trusts and Marae Committees, Schools, Te Kohanga Reo & Private Sector Training Entities, Sports Clubs, Chartered Clubs and Incorporated Societies. After 12 months she's a Xero Expert, a Spotlight Expert, a non-for profit Tier 3 Reporting Expert, & she's pretty good at Annual Reports for all types of entities, Tax Returns etc. You name it, she will master it.
We love working with Maria! Not only is she open to new ideas, she comes up with a lot of her own. She has embraced our culture & she's the ultimate team player!
Some of the things we've heard people say about her:
She's honest, loyal, cares about her clients and her work, professional, totally trustworthy, generous, 'one of the nicest people you're ever likely to meet'!
Maria is married to Neil. They have 3 busy children, and both Maria and Neil are avid followers of their sports. Most weekends they can be found at swim meets or at other family functions. When she has a few moments to spare, she loves travelling and she enjoys experimenting in the kitchen.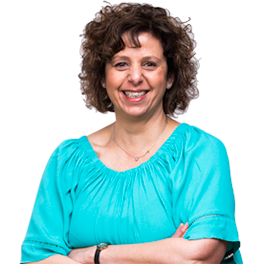 Contact Maria
Mobile:  027 381 2810
Office Phone: (06) 345 3225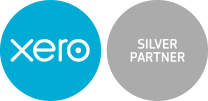 The team are all very professional, friendly & extremley helpful with great knowledge of their product. I would highly recommend Prue Anderson Accounting Ltd
We think we would be a perfect match.

Chartered Accountants in the Whanganui & Manawatu Region. Xero Cloud based accounting – we offer set up, training and ongoing support.
© 2017 Prue Anderson Accounting Ltd.
VISIT PRUE ANDERSON ACCOUNTING