Sandy is a master of all trades in the office. She uses her administration skills and her fantastic organisational ability to keep clients on track – think GST, Payroll and Income Tax. She is fantastic with all manner of administration tasks and meeting deadlines. Her event organising skills are second to none!
Sandy is the quintessential people-person. Her mission is to care for people – and that means all our clients. She's the one who'll remember your birthday and send you a little note. She's the one who makes us all feel special.
In a past life Sandy worked for the IRD in Quality and Training – she likes to get things right first time! She loves training. She's the 'go to' person who'll get you up to speed on Xero, Payroll & anything else you might need to simplify your busy life.
Since leaving the IRD Sandy has worked in Chartered Accountancy practices, so systems & processes are in her DNA.
One of Sandy's many assets is her love for her family. She and her husband Blair have 4 adult children who they adore.
Outside of work you'll find Sandy and Blair working on the never-ending project of their 1872 Villa, and when tools are down, they'll be wandering along the beach dreaming of their next adventure.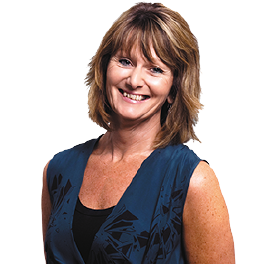 Contact Sandy
Mobile:  027 381 0991
Office Phone: (06) 345 3225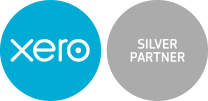 Prue Anderson Accountants have been nothing short of amazing! I have never felt so good about getting our financial state in order and seeing it right before my eyes in Xero.
We think we would be a perfect match.

Chartered Accountants in the Whanganui & Manawatu Region. Xero Cloud based accounting – we offer set up, training and ongoing support.
© 2017 Prue Anderson Accounting Ltd.
VISIT PRUE ANDERSON ACCOUNTING